by M. Gertz Category Giveaway Tags Matthew Stoeckle, MeFOTO RoadTrip, giveaway, Mirrorless
Matthew Stoeckle won our BackPacker giveaway back in March with a photo of his daughter Chloe. How's he getting along with his new MeFOTO BackPacker in titanium? Glad you asked!
"My MeFOTO tripod is treating me well," he writes, " and living up to it's BackPacker name. It is durable, sturdy, and comes out on top in most situations." Matthew has been using it with his Olympus OM-D mirrorless system and has found that the tripod travels easily wherever his camera goes. He's found a way to attach his tablet as well - bonus points! He looks forward to upgrading to a RoadTrip or GlobeTrotter sometime in the future.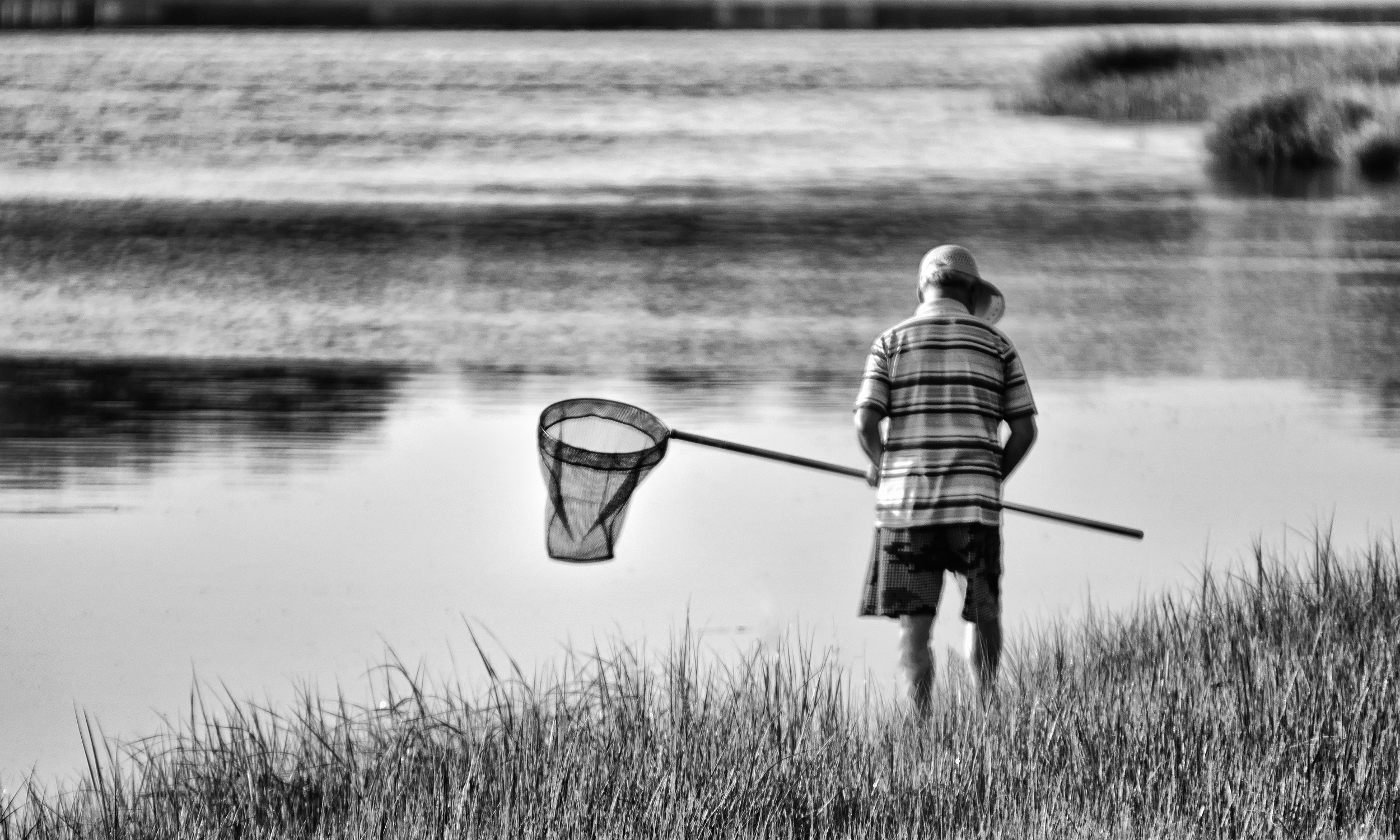 All images and quotes in this post are used with permission and © Matthew Stoeckle, all rights reserved; story is ©MeFOTO. Please respect and support photographers' rights. Feel free to link to this blog post, but please do not replicate or re-post elsewhere without written permission.